Valentine Day's Cocktail Recipes
This specialty cocktail drink recipe brought to you by American Bartending School Coachella valley. The largest and oldest Palm Springs bartender school in the area.
Since 1969 our bartending school has graduated thousands of students for exciting careers in the hospitality industry. We offer job placement assistance for the Palm Springs area to Los Angeles.
Contact us for school schedule, questions or registration to reserve your spot in our behind that bar training. Graduates receive a certificate and help with job placement. Learn to bartend for a full or partime job career.
Valentine's Day is a special day for lovers. We have assembled special Valentine's Day cocktail drink recipes to help you celebrate with your significant other. Many of these drinks have incredibly naughty names. All of these cocktail drink recipes are easy to make and fun to drink. Make this Valentine's day special by showing off your bartending and mixology skills. Watch our how to videos and have fun.
Screaming Orgasm Cocktail Recipe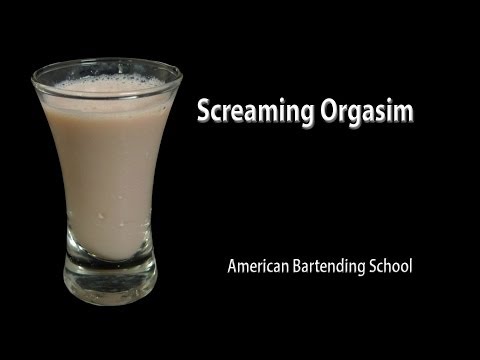 Drink it with one quick gulp and let the fun begin. A nice Valentine's day cocktail.
Recipe
1/2 oz. grenadine syrup
1/2 oz. Kahlua
1/2 oz. Irish Cream
1/2 oz. White Creme de Cacao
Layer
Love Potion Cocktail Recipe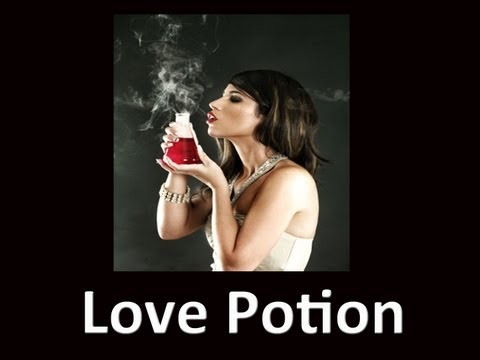 The Love Potion Shot is a sexy cocktail that is sure to arose passion. Impress you friends with this sexy drink recipe. Give it a try this Valentine's Day.
Recipe
1/2 oz. Raspberry vodka
1/2 oz. Cranberry vodka
1/2 oz. Peach Schnapps
Shake
Blow Job Cocktail Recipe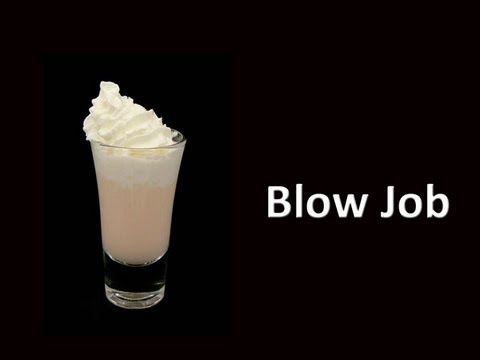 The Blow Job is a very popular drink and it's sure to be a hit on Valentine's Day. Make a couple of these and who knows what will happen?
Recipe
1/2 Kahlua
1/2 Bailey's Irish Cream
Top with whipped cream
Layer
Porn Star Cocktail Recipe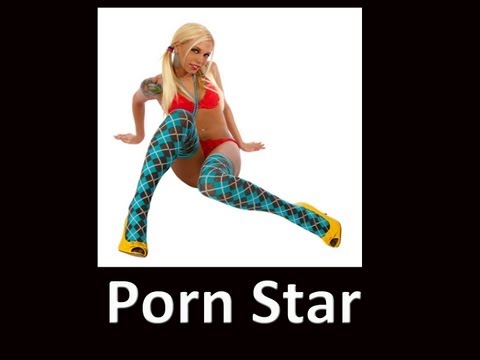 We don't know if the Porn Star cocktail will make you one, but drink enough of these and who can say. This is a special Valentine's day drink for the daring.
Recipe
1/2 oz. Blue Caraco
1 oz. Raspberry vodka
Top with a splash of cream
Shake
Leg Spreader Cocktail Recipe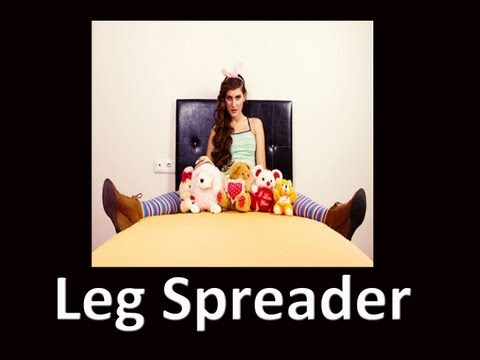 The Leg Spreader Cocktail Drink Recipe is a sexy cocktail that is sure to arose passion on Valentine's Day. Impress you friends with this sexy drink recipe.
Recipe
1/2 oz. vodka
1/2 oz. tequila
1/2 oz. rum
1/2 oz. gin
Shake
Looking for a Bartender School Near Me?
American Bartending School is conveniently reached from any of the cities in the Palm Springs – Palm Desert area; including Palm Springs proper, Indio, Coachella, Cathedral City, LaQuinta, Rancho Mirage, Desert Hot Springs, Yucca Valley, and Beaumont, California.