Holiday Cocktail Drink Recipes
These specialty cocktail drink recipe brought to you by American Bartending School Coachella valley. The largest and oldest Palm Springs bartender school in the area.
Since 1969 our bartending school has graduated thousands of students for exciting careers in the hospitality industry. We offer job placement assistance for the Palm Springs area to Los Angeles.
Contact us for school schedule, questions or registration to reserve your spot in our behind that bar training. Graduates receive a certificate and help with job placement. Learn to bartend for a full or partime job career.
Here are some of the best holiday and Christmas cocktail drink recipes for you to show off your bartender skills.     You can enjoy making these holiday and Christmas classics for youry party or casual holiday gatherings.  Our easy how to drink recipe videos will show you to make these special holiday drink recipes.
Tokyo Martini Drink Recipe and Video
This is a nice holiday cocktail drink recipe for your guest,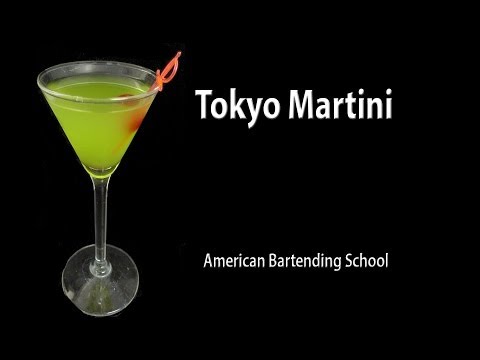 1 oz. vodka
1 oz. Midori melon liqueur
1 oz. sweet and sour bar mix
cherry garnish
Cranberry Orange Sparkler Drink Recipe and Video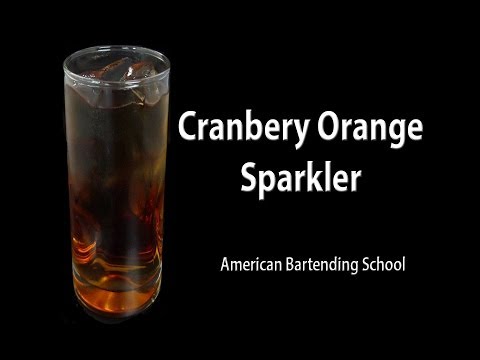 1 oz. triple sec
2 oz. cranberry juice
2 oz. sparkling white wine
2 oz. ginger ale
Caramel Apple Martini Recipe and Video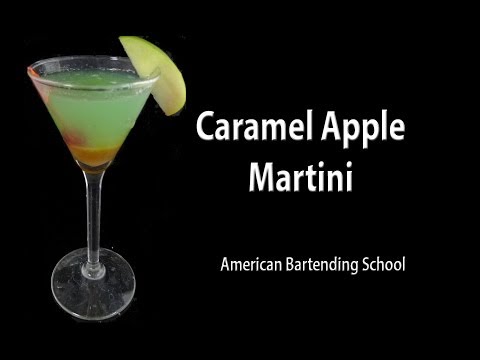 1 oz. vanilla vodka
1 oz. apple schnapps
1 oz. apple juice
coat inside of glass with caramel syrup
cherry and apple slice garnish
Pomegranate Ginger Cosmopolitan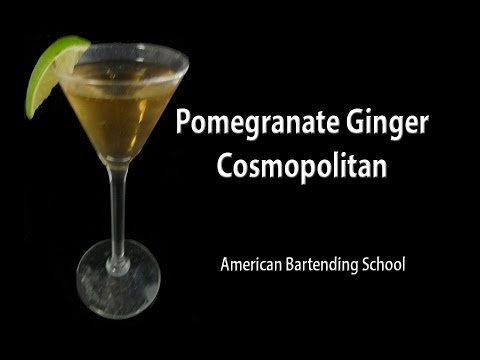 1 oz. pomegranate vodka
1/2 oz. triple sec
1/2 oz. Rose's lime juice
1 oz. pomegranate juice
2 dashes ginger juice
Pumpkin Martini Drink Recipe and Video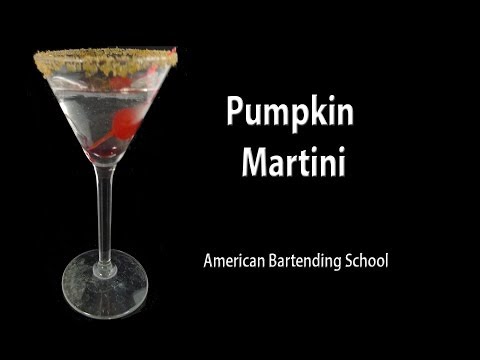 1 oz. vanilla vodka
1 oz. pumpkin flavored vodka
coat rim of glass with brown sugar
cherry garnish
Cranberry Pear Bellini Cocktail Drink Recipe
2 oz. pear nectar
fill with sparkling white wine
Santa's Christmas Mojito Drink Recipe and Video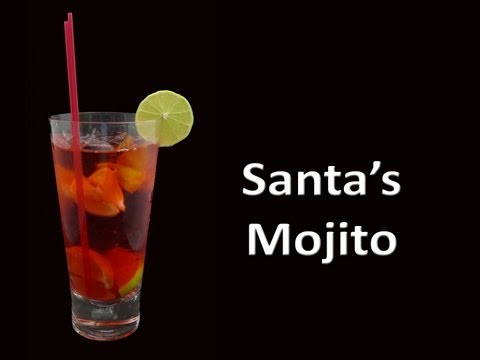 Mash 8 mint leaves
Mash 6 quarter pieces of lime
1 oz. simple syrup (sugar water)
1 oz. cranberry juice
1 oz. rum
fill with soda water
Silent Night Christmas Holiday Drink Recipe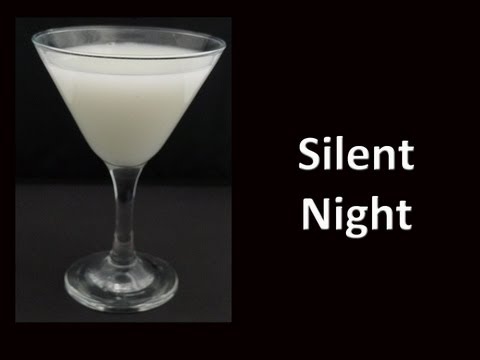 1 oz. pineapple juice
1 oz. sweet and sour bar mix
3/4 oz. tequila
3/4 oz. blue cuarcao
Poinsettia Christmas Holiday Drink Recipe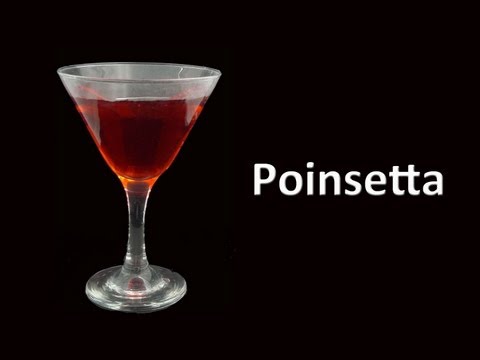 1 oz. cranberry juice
1/2 oz. triple sec
2 oz. sparkling white wine or champagne
Holiday Hopper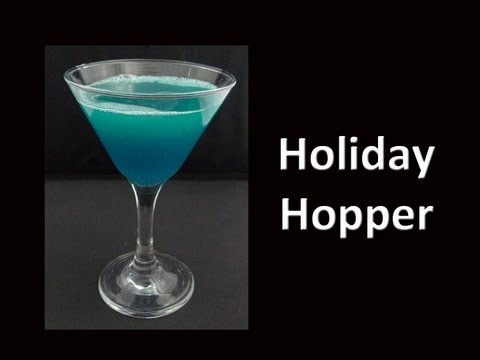 2 oz. cream
3/4 oz. peppermint schnapps
3/4 oz. midori