Vodka Martini Cocktail Drink Recipe
Drink recipes brought to you by American Bartending School Coachella valley. The largest and oldest Palm Springs bartender school in the area.
Since 1969 our bartending school has graduated thousands of students for exciting careers in the hospitality industry. We offer job placement assistance for the Palm Springs area to Los Angeles.
Contact us for school schedule, questions or registration to reserve your spot in our behind that bar training. Graduates receive a certificate and help with job placement.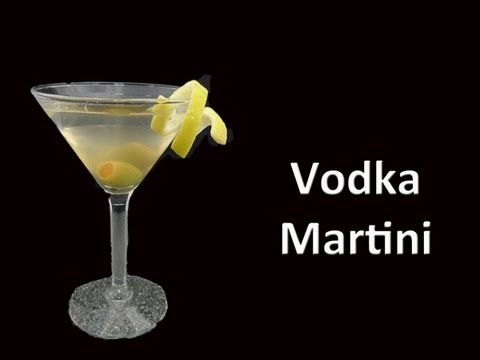 A classic martini made popular by the James Bond series of movies.
2 oz. vodka
1/4 oz. dry vermouth
olive garnish
Can be served on the rocks or straight up
This is how you shake a cocktail drink
This is the drink the James Bond make famous in the James Bond movies of the 70's
Become a bartender and start working as a bartender full or part time. In only 1 week you can be full trained. Call American Bartending School at 800-5736-1001